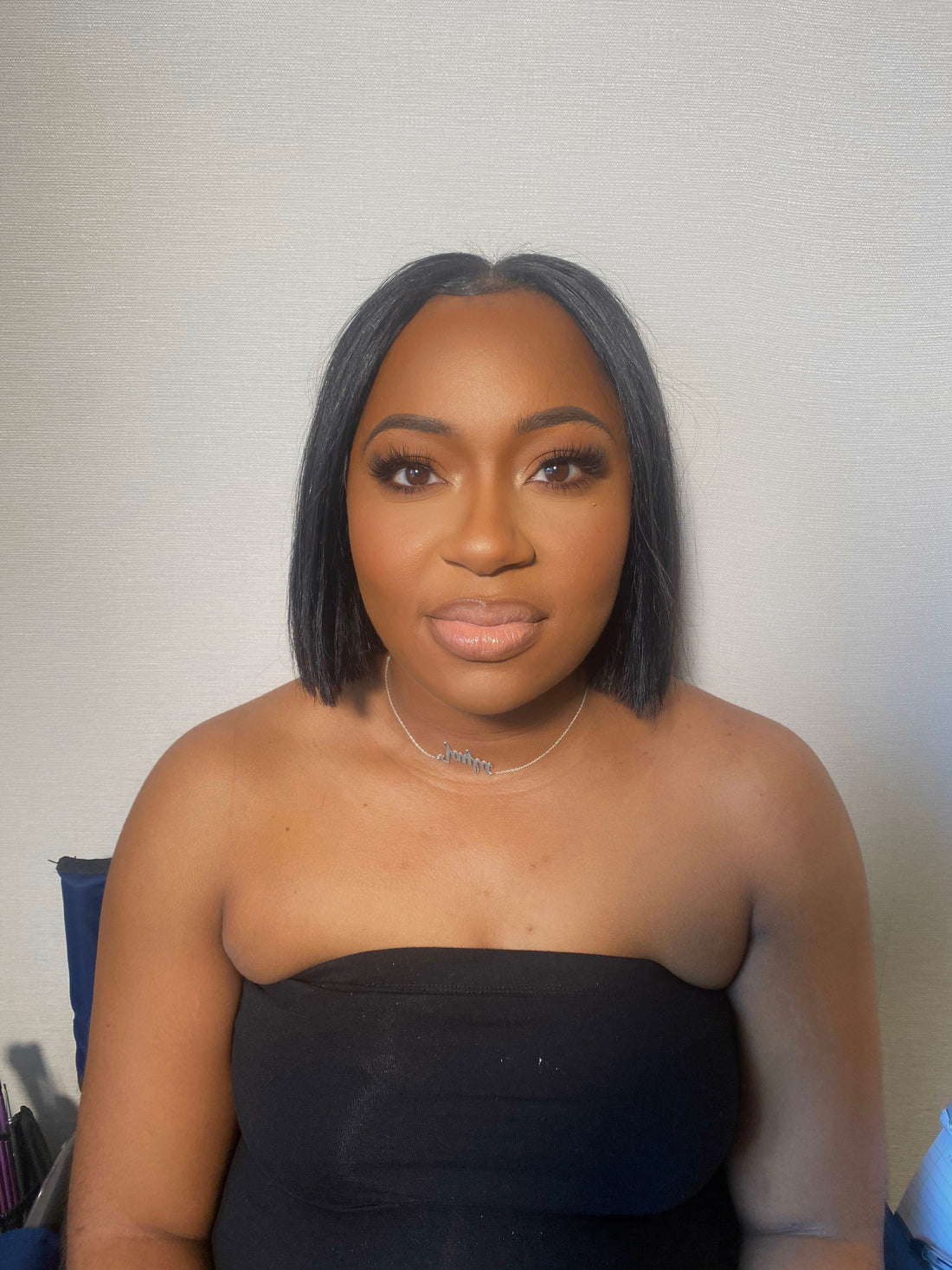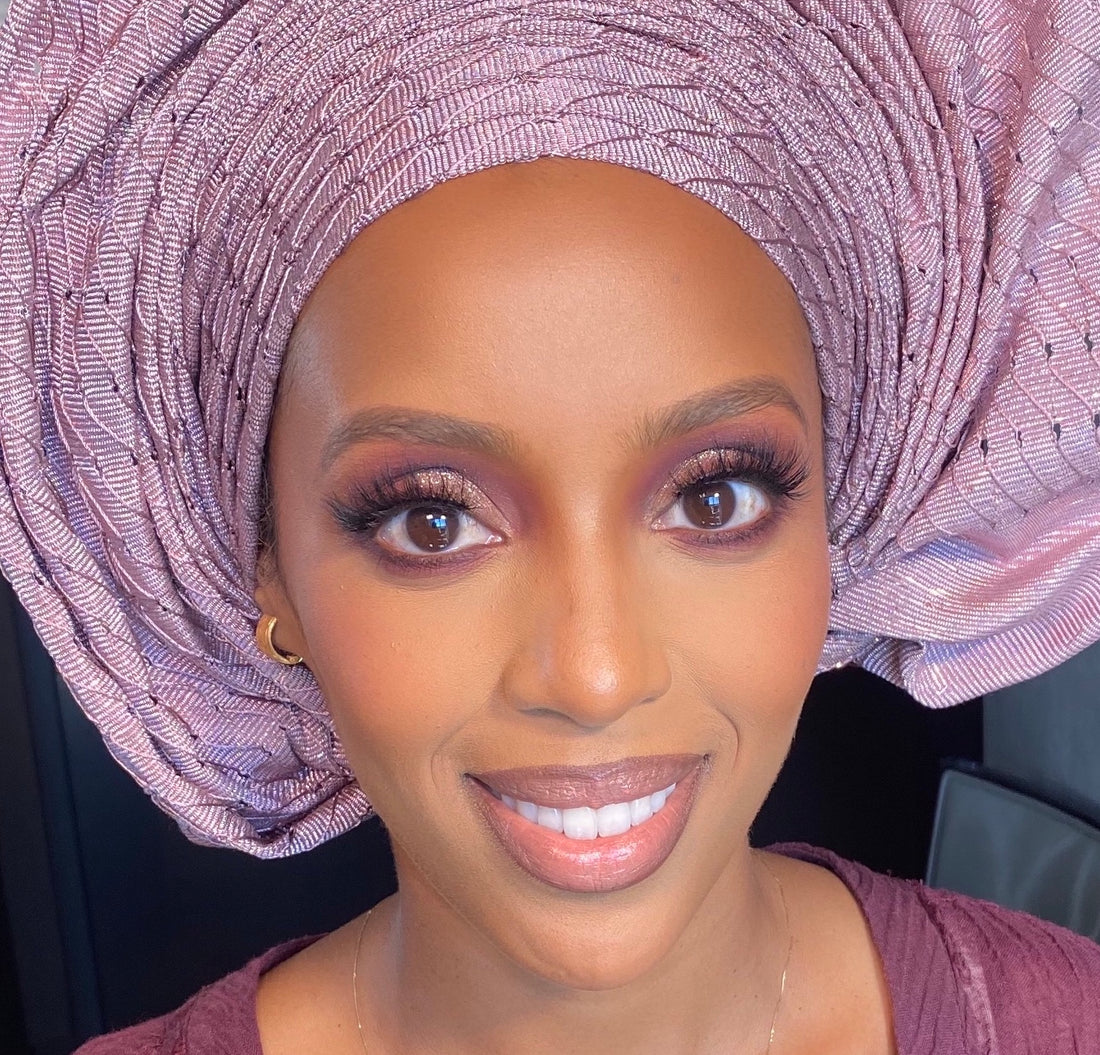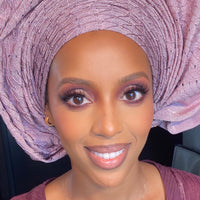 BB05 is the classic wispy faux mink lash that provides a 3D effect and is incredibly lightweight. Perfect for everyday wear or as a lash extension substitute
Reusable 15-20 times with proper care and maintenance.
1. Size the lashes. Before applying BB Lash Adhesive, measure lashes against your natural eyelash line and trim either side of lash if necessary.
PRO TIP #1: to avoid lash hanging, the end of the lash strip should be in alignment with outer corner of eye and end of eyebrow. If you cannot see the outer corner of your eyelid, trim lash.
PRO TIP #2: before applying lash adhesive use an eyelash curler to curl the strip lash. This will help with placement and intensify curl pattern. 
2. Using BB Lash Adhesive, apply a medium coat to the top and inner band of the lash strip. Allow the adhesive to dry to a clear tacky consistency before applying it to your lash line.

3. Place the lash strip on the center of your eyelid, positioning it as close as possible to your natural lash line. Once lash is initially placed,  repeat positioning for both inner and outer end of lash strip.  
4. Apply mascara to your lashes as desired . This additional and final step will help blend your natural lashes with the false lashes. 
100% Handcrafted, and Cruelty-Free
Material: Mink
Length: 15-18mm
Style: Wispy, Bold, Open-eye
Flexible and soft black cotton band